Corporate housing
Make the most of your business travel with modern and hassle-free accommodations.
The last thing anyone needs during a business trip is to worry about where to stay. With Hmlet, you and your organisation can rest easy with our range of full-service housing solutions - tailored to fit your budget, duration and requirements.
Accommodation options
Whether you need a single room or a large apartment, all our homes are move-in ready with easy access to public transport and communal facilities.
Private room
Choose from Master, Regular or Pocket rooms and get the full coliving experience alongside other dynamic professionals.
Studio or 1-Bedroom apartment
Ideal for solo professionals and couples, our Studios and 1-Bedroom units have all the personal space you need.
2 or 3-Bedroom apartment
There's room for everyone in our most spacious apartments, with the capacity to house up to 6 persons. Great for groups and families.
What's included
High-speed wifi
Air-conditioning
Serviced
Washer
Community
Regular maintenance
Cleaning
Fully furnished
Facilities
Our locations are equipped with various facilities and spaces, where you can work and collaborate in comfort.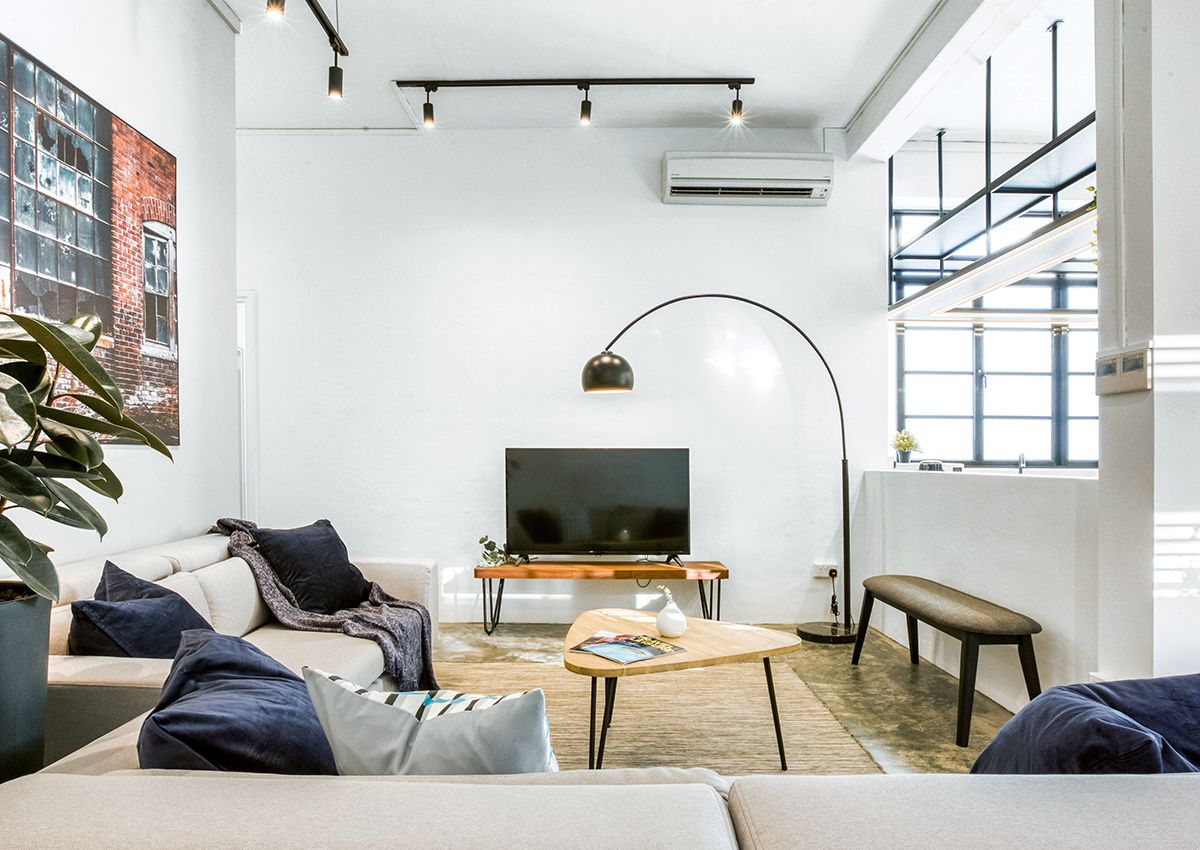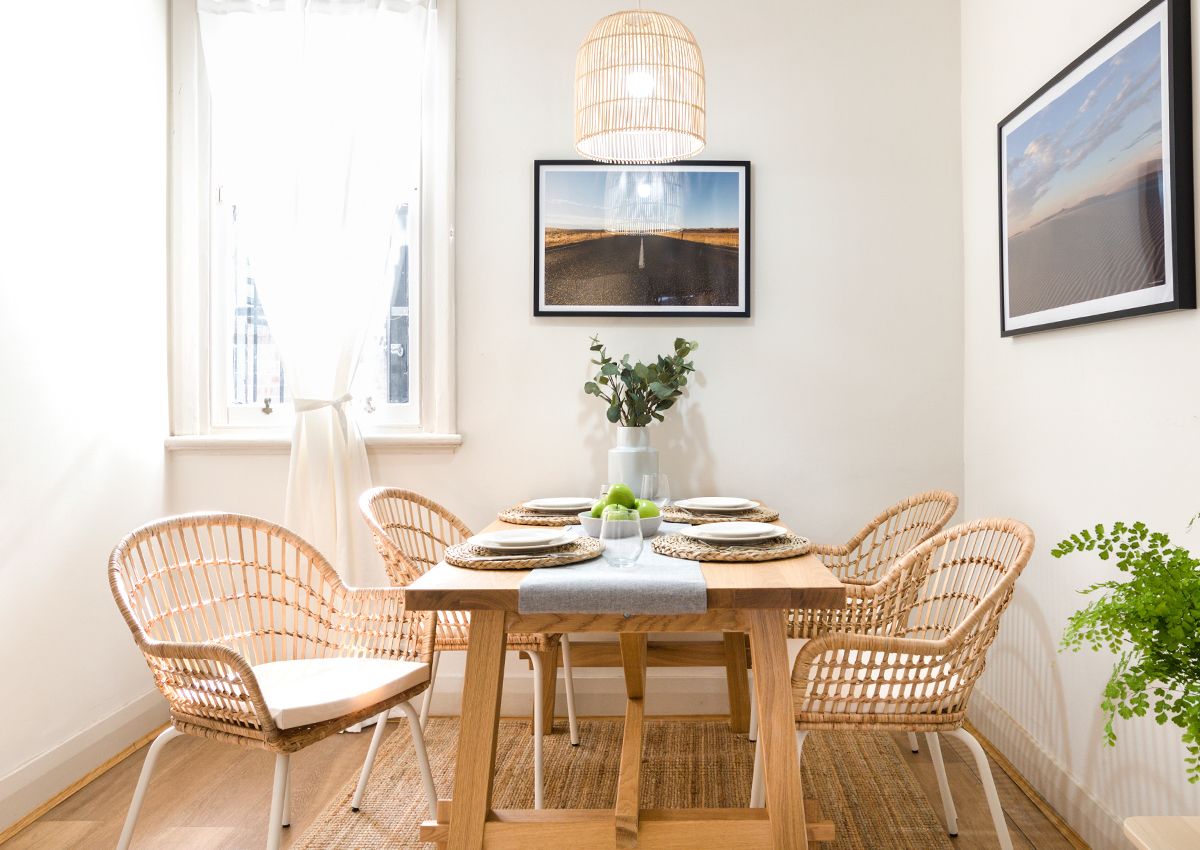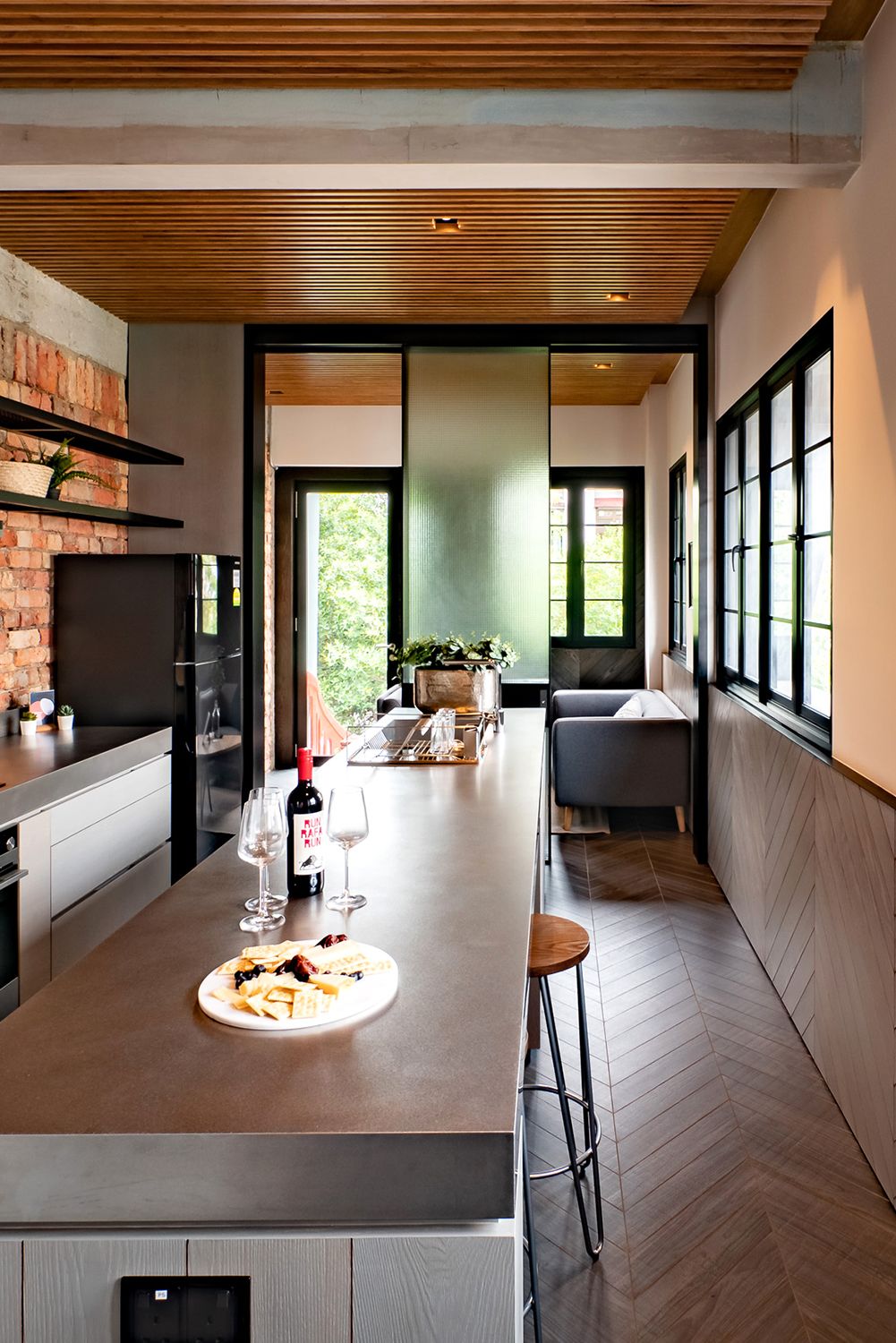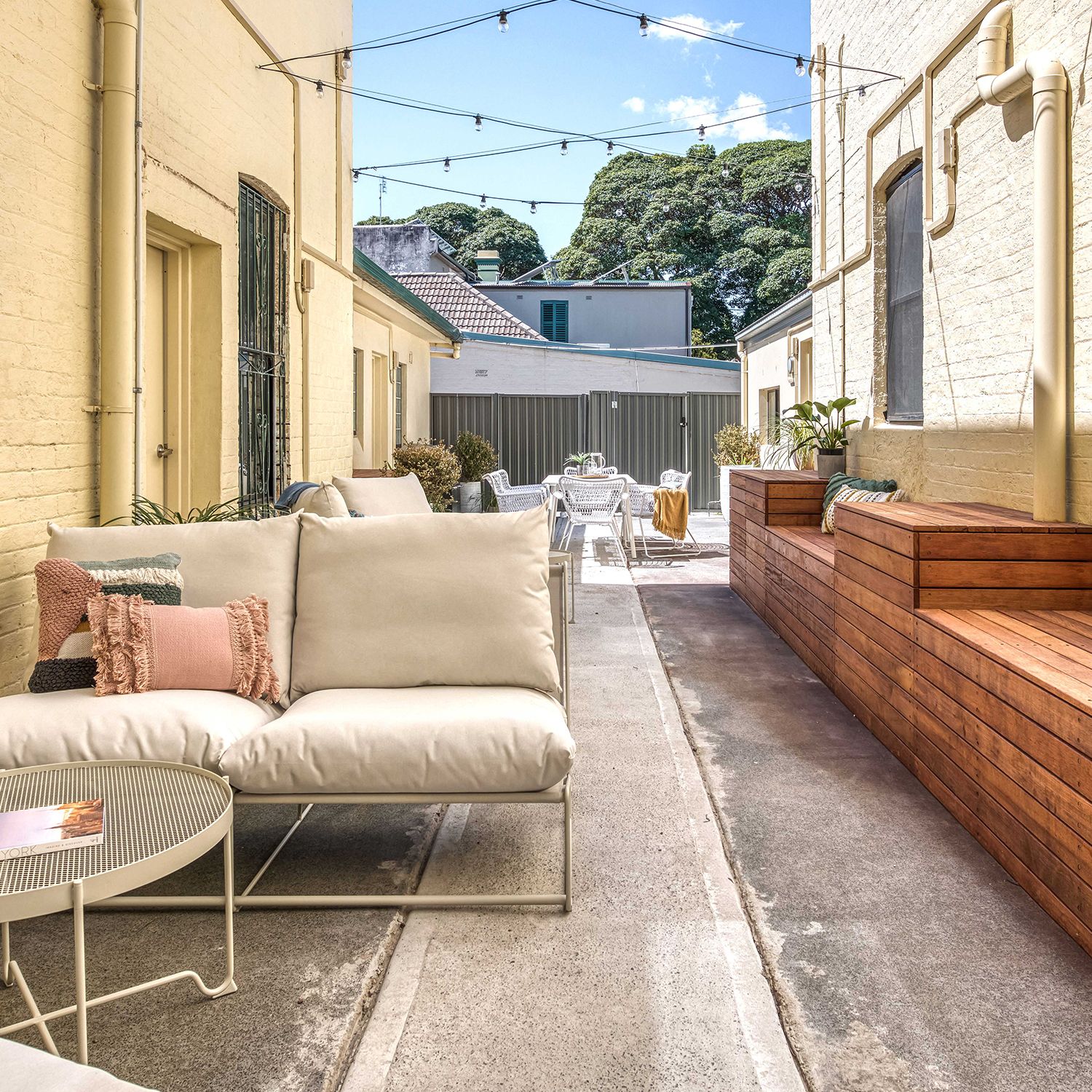 Why Hmlet
Our apartments are centrally located to make commuting a breeze, and equipped with everything you need for a pleasant, productive stay.
From conferences to big projects, you'll have a place with us for however long you like. We also offer billing options and lease extensions at no extra cost, to facilitate any change in plans.
Our professional and friendly team of Relationship Managers is always on-hand to ensure your comfort and handle any requests during your stay.
Clientele
When it comes to providing exceptional accommodations and living experiences for employees, we're very proud to have been trusted by leading brands all over the world.
Interested?
Let's get in touch!